Business
Consultant Services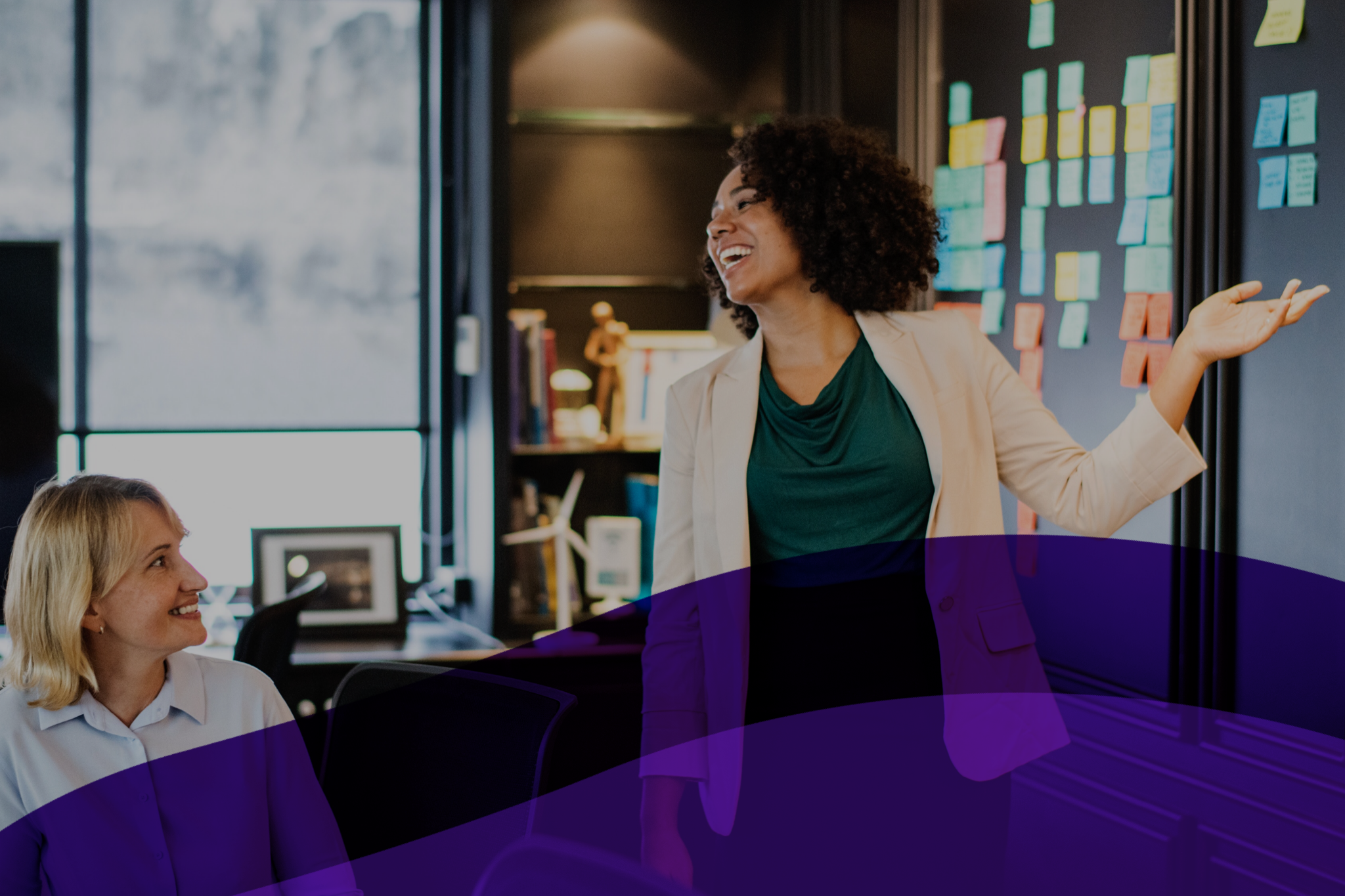 Grow Your Influence
Our business consultation is a resource in the service industries in the local, state, federal and international sphere. We have been able to produce dynamic results in each sphere. We provide business plans, organizational analysis, and tax products. Our repertoire includes assisting start-up, strategy development, leader development, expansion advisement, and organizational structuring and efficiency. Receive results oriented high-quality professional services now.
Our Services
Develop Human Capital - Improve Financial Capital - Strengthen Organizational Structures
The Mission of Morgan Scott Management Consultants LLC is three-dimensional:
Our Mission
We provide mentoring and consulting services to improve the performance or organizational leaders and employees.

We formulate strategies and facilitate change to improve the efficiency and financial performance of your business.

We conduct an organizational analysis and provide suggestions to improve and strengthen your organizational structure and increase the maximum efficiency and effectiveness of the organization.

Cultivate Healthy Business Structures For Success
The company has produced outstanding results for several companies from small start-up companies through mid-size well-established companies.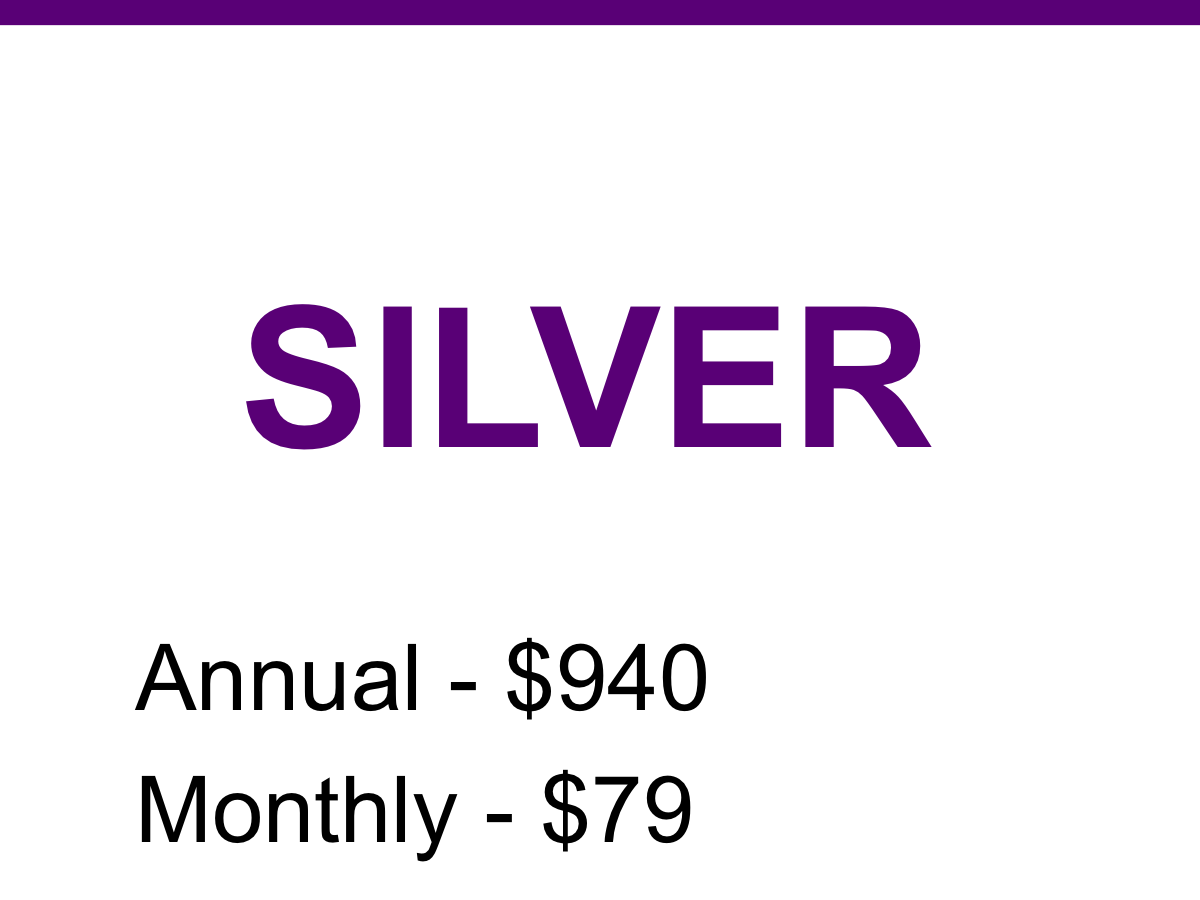 • 45 minutes a month consultation
• Access to all seminars and conferences
Subscribe & Complete Form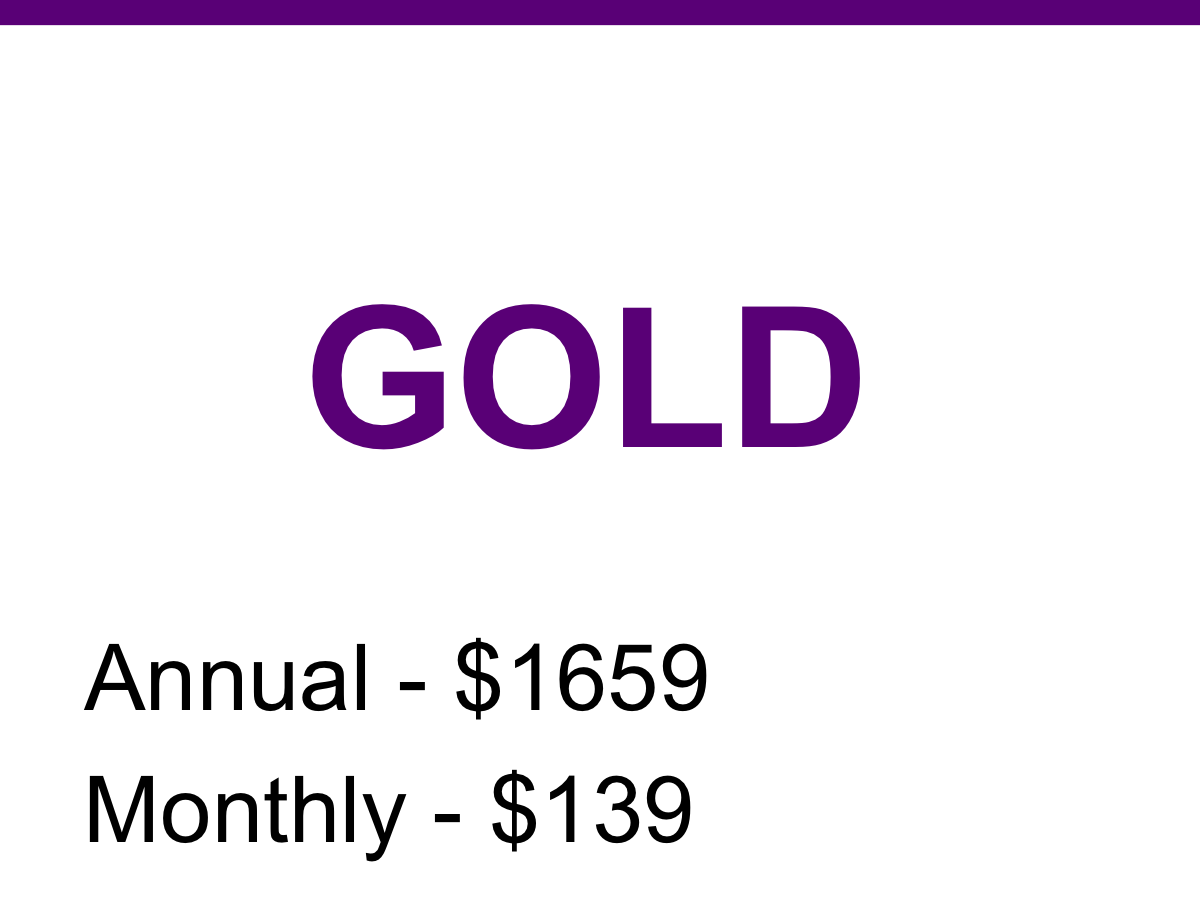 • Two 45 minutes by-weekly consultation per month
•Access to all seminars and conferences
Subscribe & Complete Form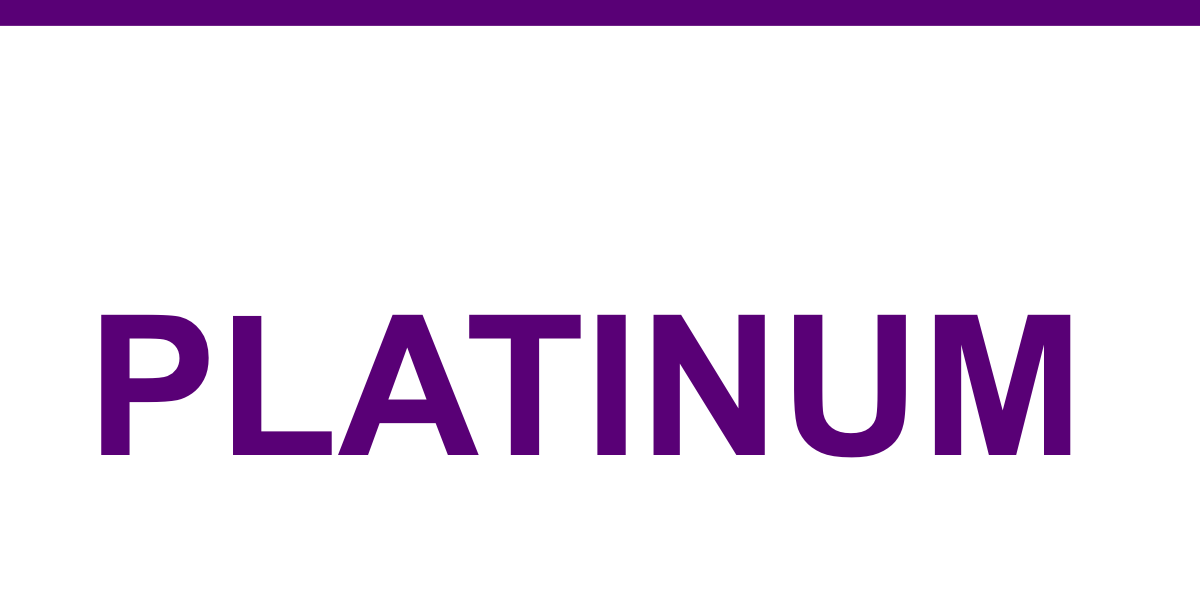 • Tailored to your specifications
• Weekly check-ins
• Two 45 minutes by-weekly consultation per month
• Access to all seminars and conferences
Subscribe & Complete Form