Faith – Politics – Economics
Mountains of Influence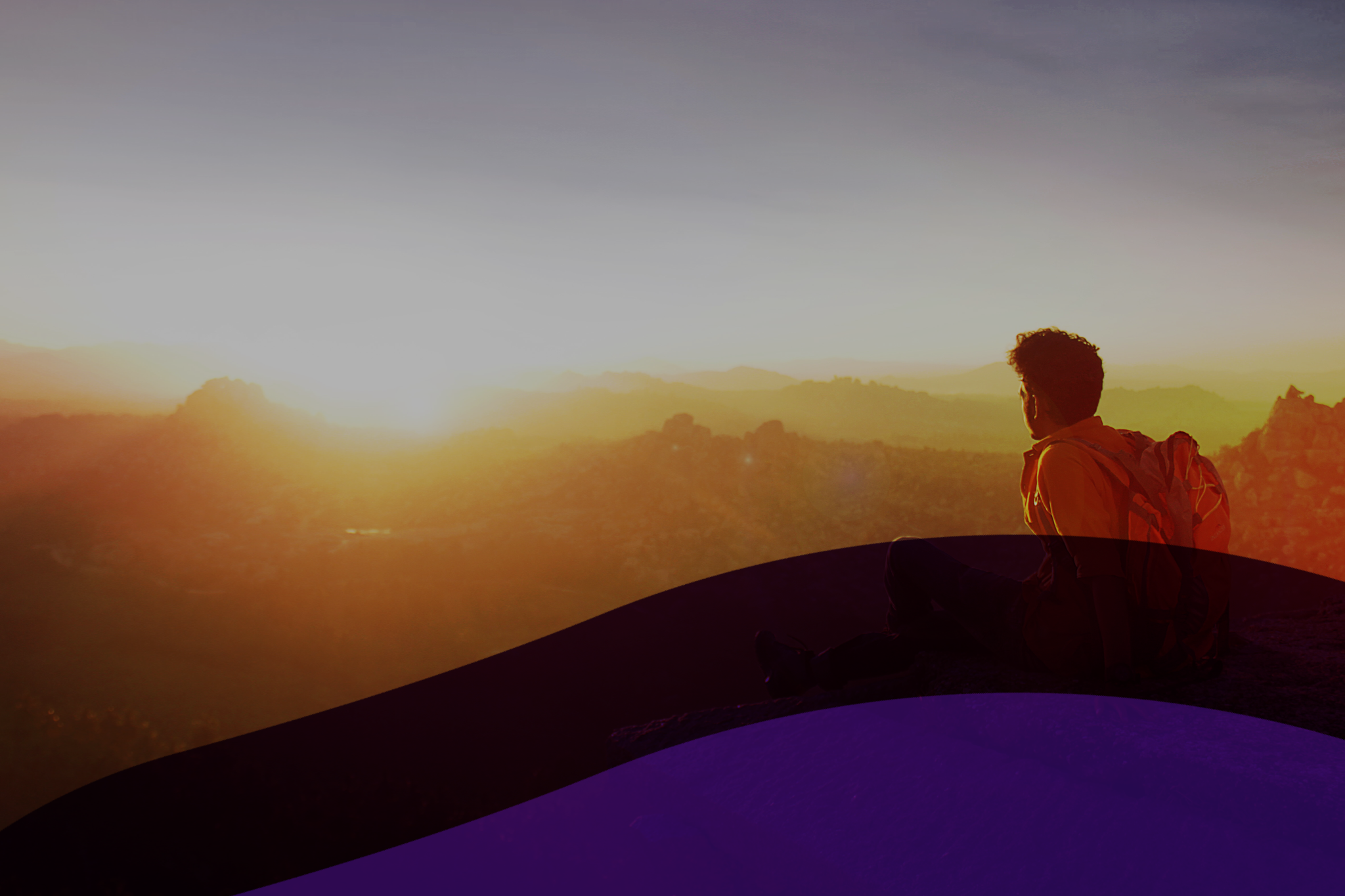 Impacting Culture
We are Change Agents in a world that needs change. We discuss faith, politics, and economics and believe that through these conversations our culture can be changed. We help you discover your personal purpose while also encouraging you to have confidence in your unique contribution. Whether you are a business owner, government official, artist, parent, or religious leader you can find keys to leading others well.
7 Mountains of Influence
Arts & Entertainment - Business - Education - Family - Government - Media - Religion
WHICH MOUNTAIN OF INFLUENCE ARE YOU CALLED TO IMPACT? Changing the world together as one voice